On the start of November's refreshing air in Ahmedabad, the city experiences a visible an increase of excitement. Diwali, the Festival of Lights, is not just a celebration; it's a season that encapsulates the heart of Gujarati culture. In 2023, Ahmedabad is set to sparkle brighter than ever, inviting everyone to take part in the celebrations, which combine modern fun with traditions with again centuries.
The Spirit of Diwali in Ahmedabad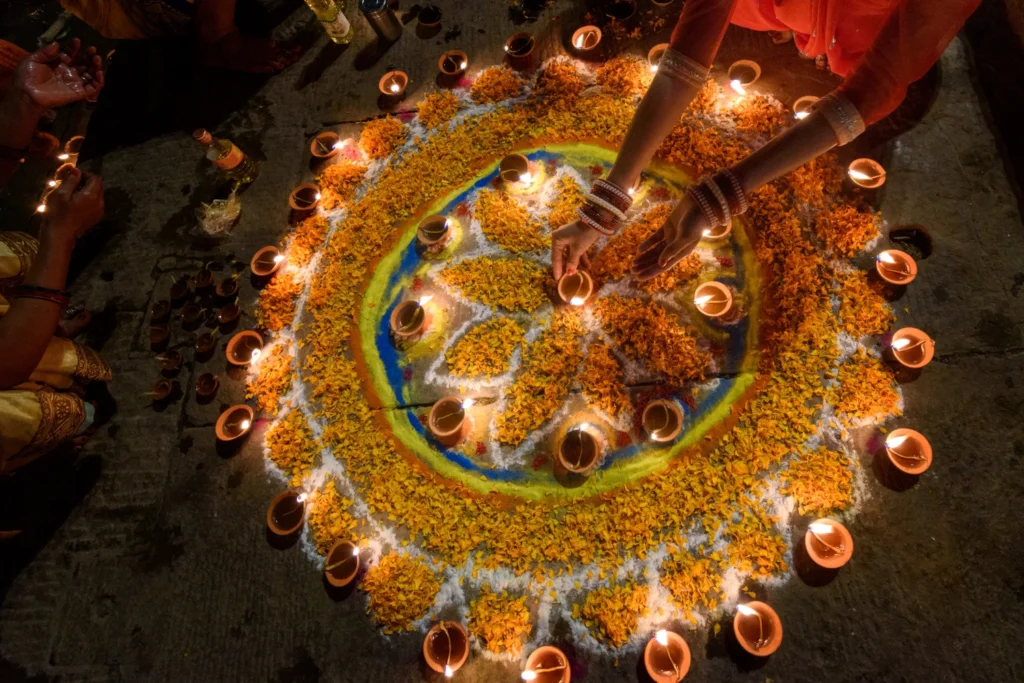 Ahmedabad's celebration of Diwali is evidence of the city's dynamic culture and love of fusing the old and the new. The city, with its rich history, It glows with a stunning display of lights, and the sky is painted with the colors of spectacular fireworks. For five wonderful days, the city revels in joy, and the sense of unity is charming and spreading.
Pre-Diwali Preparations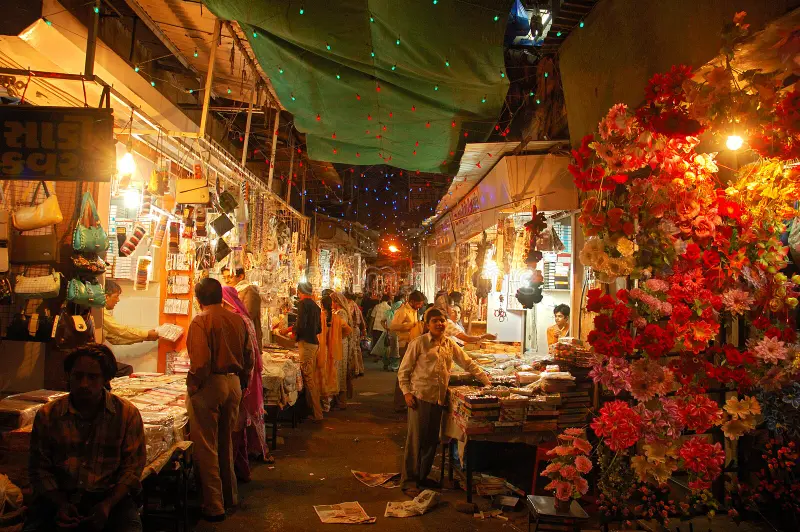 Preparations for Diwali start weeks in advance. Homes are given a fresh coat of paint, and markets are thronged by Amdavadis looking for the perfect festive decor. From Manek Chowk to Ratan Pole, shops overflow with an array of lamps, rangolis, and traditional attire. The savory aroma of festive treats like fafda, jalebi, and chakli waft through the air, promising a feast for the senses.
Diwali Shopping in Ahmedabad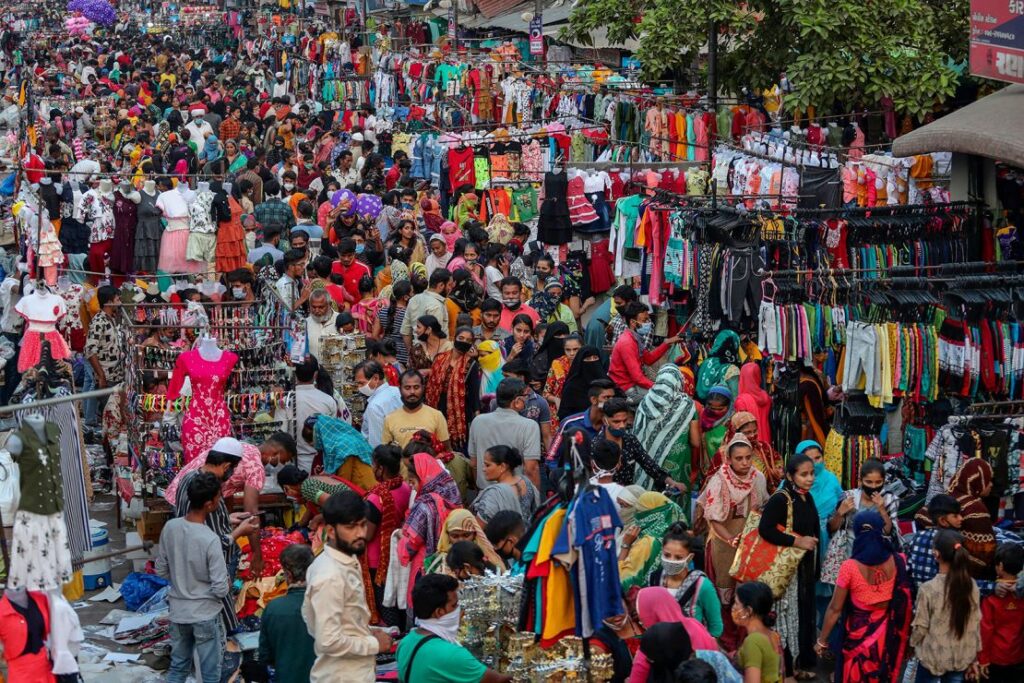 Shopping is an adventure during Diwali in Ahmedabad. The Law Garden evening market becomes an array of shoppers bargaining for new clothes and accessories. Meanwhile, the Patola sarees and Bandhanis add a splash of color everywhere you look, signifying the importance of wearing new clothes on this auspicious occasion. If you're from Ahmedabad and looking to Diwali shopping, explore our blog "TOP 10 PLACES FOR DIWALI SHOPPING IN AHMEDABAD" to find the deals this festival.
Diwali Sweets and Feasts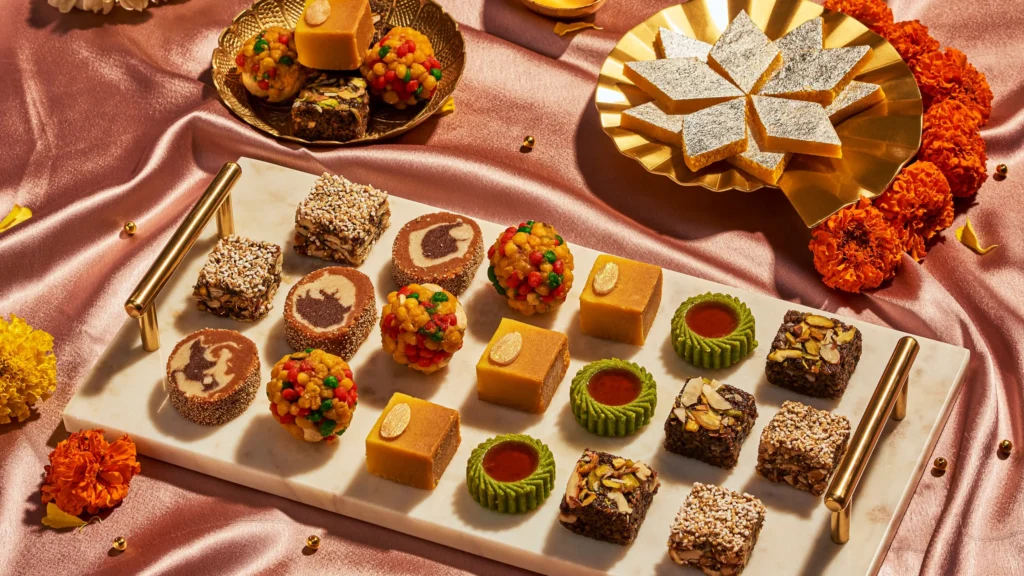 No Diwali is complete without indulging in sweets, and Ahmedabad is a paradise for sweet lovers. Local favorites like Kandoi Bhogilal Mulchand and Ghantewala sweeten the festival with their delicious selections of mithai. From the classic soan papdi to the mouth-watering kaju katli, every candy store is packed with activity. offering treats that are as delicious as they are auspicious.
Diwali Culture in Ahmedabad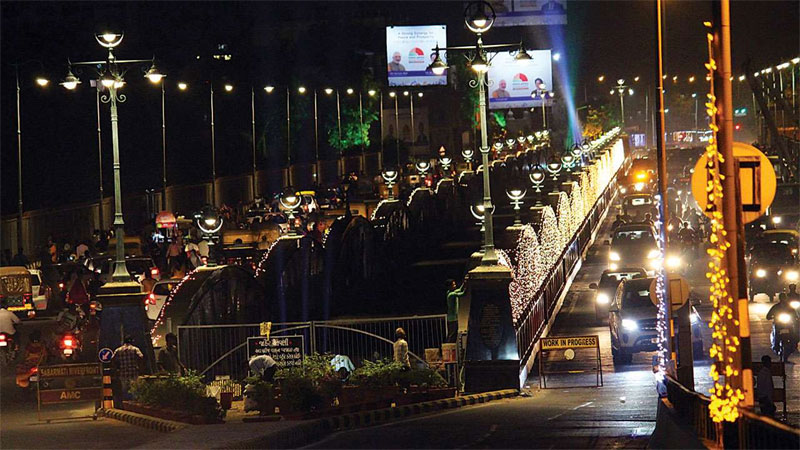 Cultural programs add to the Diwali charm in Ahmedabad. The city, known for supporting the arts, hosts various events showcasing music, dance, and drama, all capturing the essence of Diwali's victory of good over evil, light over darkness.
Eco-Friendly Diwali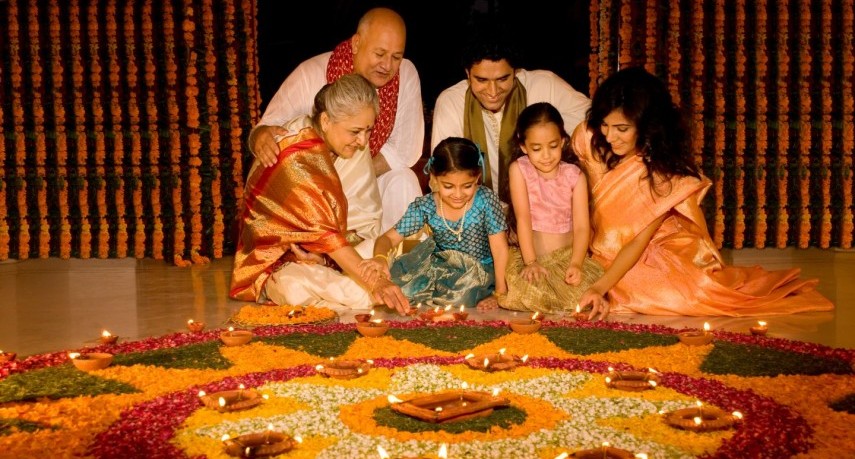 Ahmedabad is increasingly leaning towards an eco-friendly Diwali. Communities come together to celebrate with clay diyas and reduce the use of firecrackers, making the festival joyous yet responsible. Public spaces like the Sabarmati Riverfront are adorned with lights and serve as a hub for those who prefer community celebrations over private ones.
Diwali Under the Ahmedabad Sky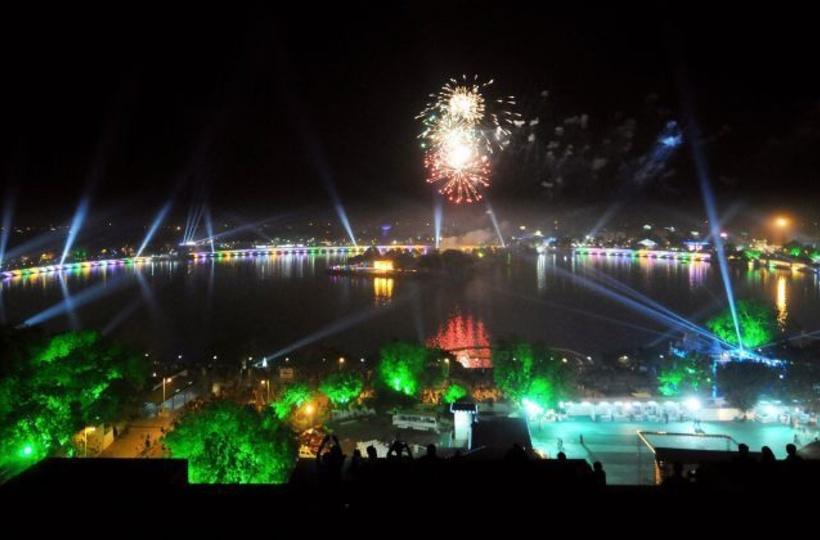 On the night of Diwali, the skyline of Ahmedabad tells a tale of a thousand twinkling stars as every household lights up with diyas and candles. The famous Kankaria Lake mirrors the festive lights, and families gather to offer prayers to Goddess Lakshmi, asking for prosperity and well-being.
Conclusion
Diwali in Ahmedabad is not just a festival; it's a celebration of life, culture, and togetherness. It's a time when the entire city unites in a resplendent display of joy. As Diwali 2023 approaches, Ahmedabad invites you to be part of this beautiful festival of lights. Come and immerse yourself in the warmth and radiance of Diwali, right here in the heart of Gujarat.
You May Also like:
If you like this post and want to share the same with your friends you may follow us on our social media accounts on Instagram, Twitter, and Pinterest