Introduction to Dhanteras Dhanteras is an important festival that marks the beginning of Diwali, one of the biggest festivals in India. The name Dhanteras comes from two words: 'Dhan,' meaning wealth, and 'Teras,' referring to the 13th day of the lunar cycle in the Hindu calendar.
Dhanteras Muhurat (Choghadiya)
| Muhurat | Time |
| --- | --- |
| Shubha (શુભ) | 12:35 PM to 01:54 PM |
| Chara (ચલ) | 04:42 PM to 06:05 PM |
| Labha (લાભ) | 09:18 PM to 10:54 PM |
| Shubha, Amrita, Chara (શુભ, અમૃત, ચલ) | 12:31 AM to 05:20 AM, Nov 11 |
The Story Behind Dhanteras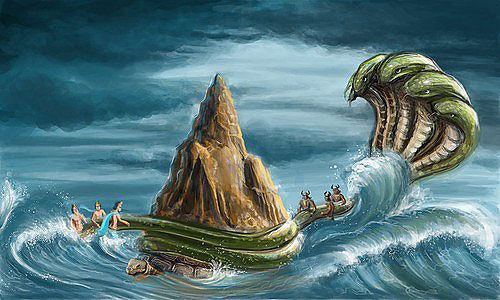 This special day celebrates the birth of Lord Dhanvantari, who is believed to be the god of medicine and manifestation Lord Vishnu. According to popular belief, he came out of the sea carrying a jar of the elixir of life and a bunch of holy books.
How Ahmedabad Celebrates Dhanteras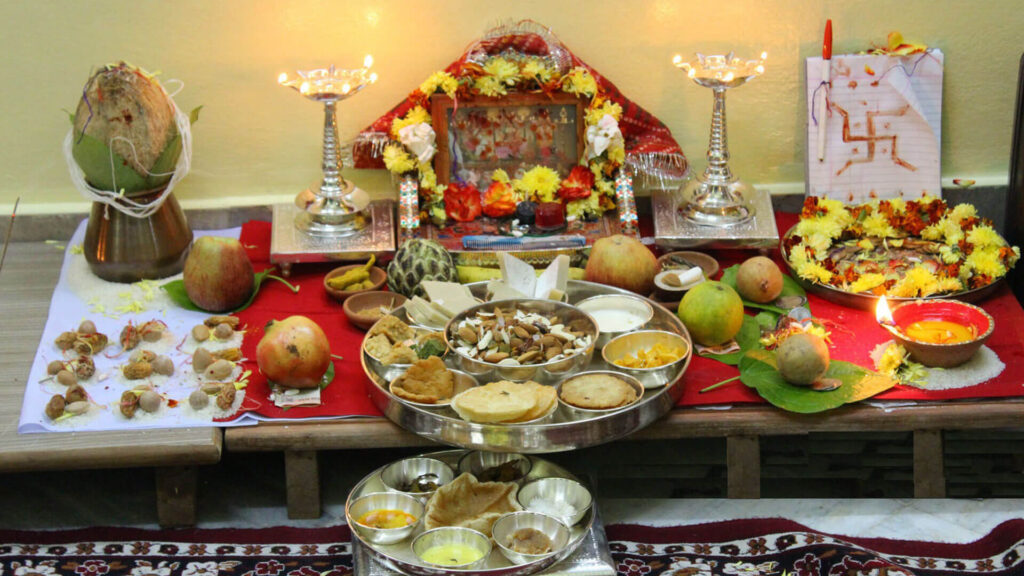 In Ahmedabad, a city known for its rich culture and tradition, Dhanteras is celebrated with great enthusiasm. People decorate their homes with small red footprints, symbolizing the arrival of Goddess Lakshmi. In the evening, families gather to perform the Dhanteras puja, where they offer flowers, food grains, and pulses to the gods and goddesses. A unique lamp with four sides is lit to remove of any bad vibes.
Shopping on Dhanteras in Ahmedabad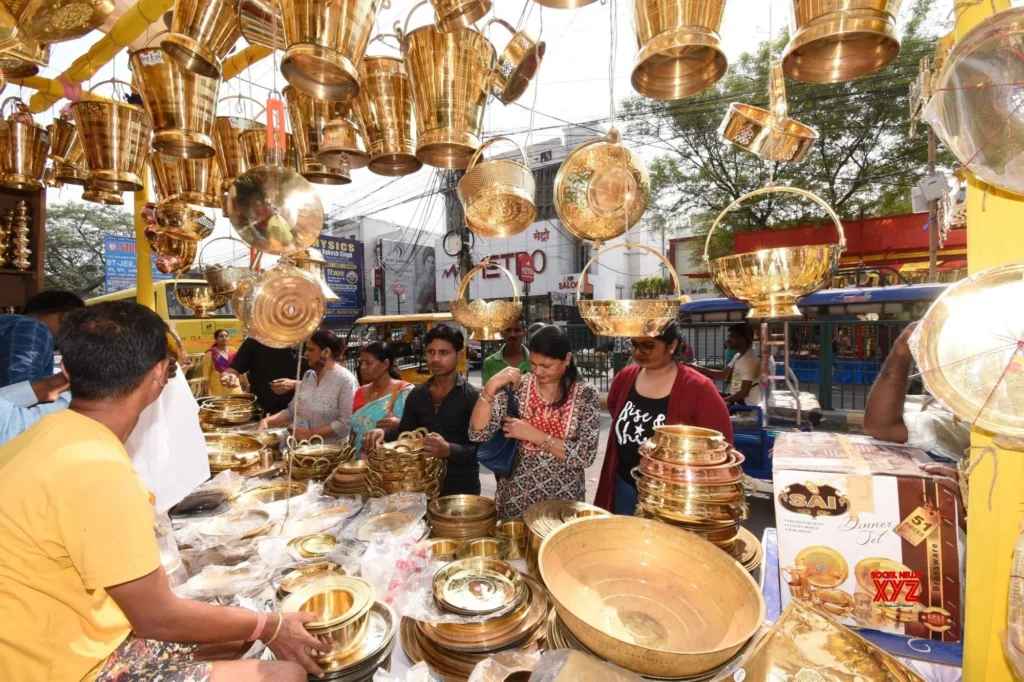 Dhanteras is also a day when people love to shop for new things. Here's what they prefer to buy
Metal Items: Buying gold and silver is very popular, and so is buying items made of copper, steel, and brass.
Electronic Gadgets: People also like to buy new gadgets like phones, laptops, and TVs.
Brooms: Yes, brooms! People buy them because they think it brings good luck and prosperity.
The Significance of Buying Gold on Dhanteras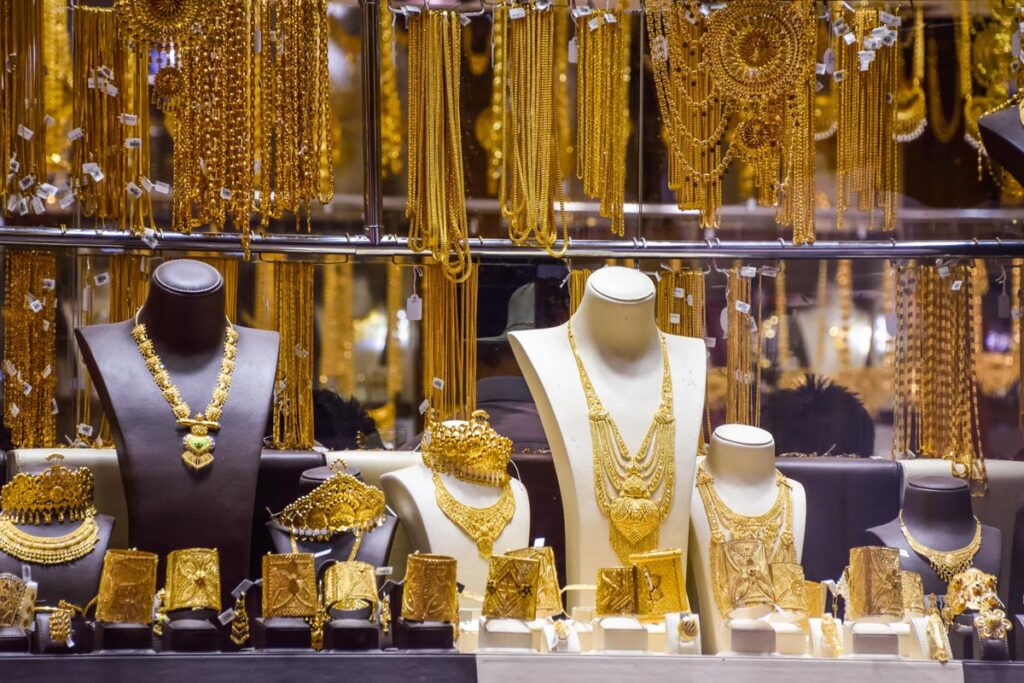 In Ahmedabad, buying gold on Dhanteras has a special importance. There is an old tale about a prince whose life was saved by his wife using gold and bright lights. This story makes people believe that buying gold on Dhanteras can protect them from harm and bring them good fortune. That's why you'll see so many people in the city's markets looking for gold jewelry on this day.
If you're from Ahmedabad and looking to purchase gold for Dhanteras, explore our blog "Top Places to Buy Gold on Dhanteras in Ahmedabad" to find the best gold deals this festival.
Conclusion
So, Dhanteras in Ahmedabad is not just about shopping; it's a time for prayer, being with loved ones, and reflecting on the good things in life. As the city gets ready for Dhanteras in 2023, let's all remember to celebrate this festival in its true spirit, appreciating the blessings of health, wealth, and prosperity.
You May Also like:
If you like this post and want to share the same with your friends you may follow us on our social media accounts on Instagram, Twitter, and Pinterest