Diwali shopping in Ahmedabad becomes an experience to cherish as the festive season of Diwali embraces the city with its warm glow. Every corner of the city buzzes with the spirit of celebration. For those who seek the essence of Diwali shopping, the full streets and markets of the city open up. Here's an expanded list of the top 10 places in Ahmedabad where the festival of lights comes alive through an array of shopping delights.
1. Lal Darwaja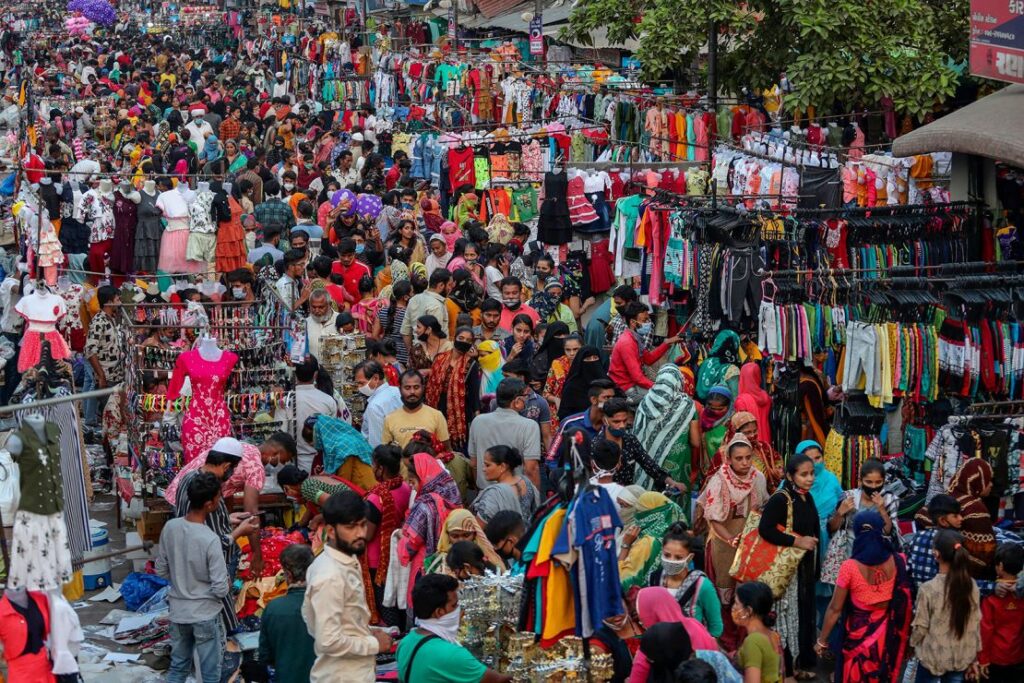 Lal Darwaja is not just a market; it's a group of colors, sounds, and smells. Between the wailing of vendors and the noise of bargaining, you'll find quality clothes at throwaway prices, a variety of farsan that's a delicious treat, and accessories that range from the traditional to the trendy. For the festival of lights, decorative items and firecrackers are easily available, lighting up the lanes with their potential for joy. Diwali shopping in Ahmedabad begins here, where the energy is infectious, and the options are endless.
Location: Google Map
2. Maninagar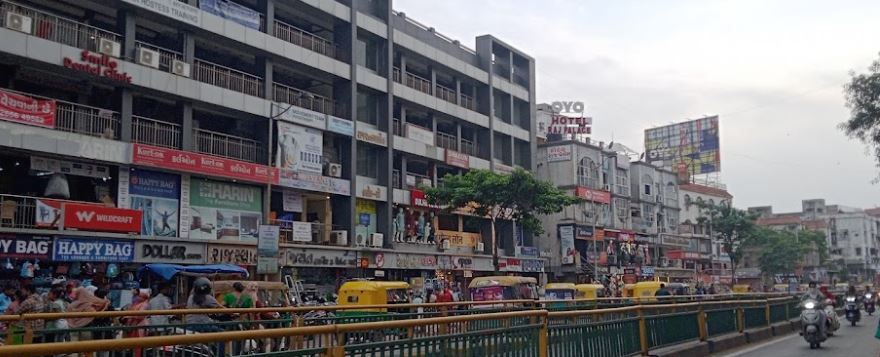 In Maninagar, traditional items sit comfortably next to modern luxuries. It's a place where you can find the latest fashion trends, engage in age-old sweet recipes, and marvel at the sparkle of freshly crafted jewelry. The lighting series available here can compete with the stars above, making it a perfect place to shop for those who want to blend tradition with contemporary style.
Location: Google Map
3. Gurukul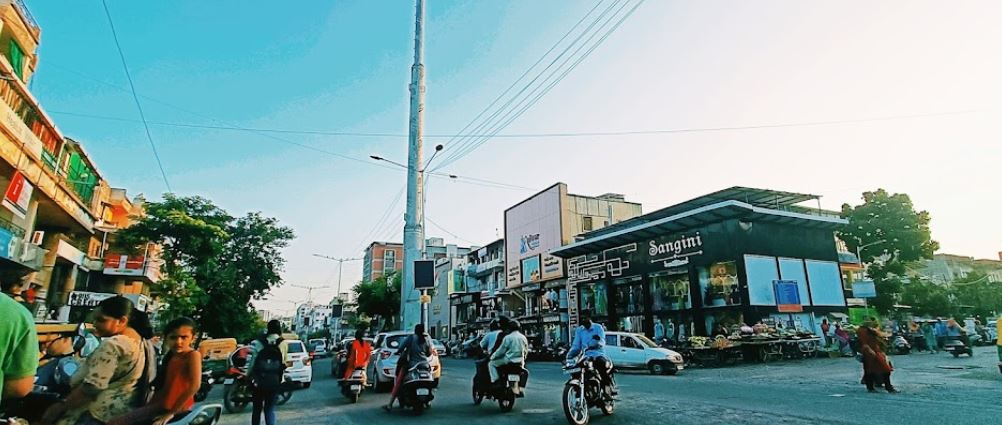 Gurukul offers a more relaxed shopping atmosphere with well-organized shops and an array of modern clothing and footwear options. The jewelry here is a testament to Ahmedabad's craftsmanship, combining gold, silver, and precious stones into pieces that tell a story. And when it comes to satisfying your sweet tooth, the dry fruits and sweets from Gurukul are a must.
Location: Google Map
4. Manekchowk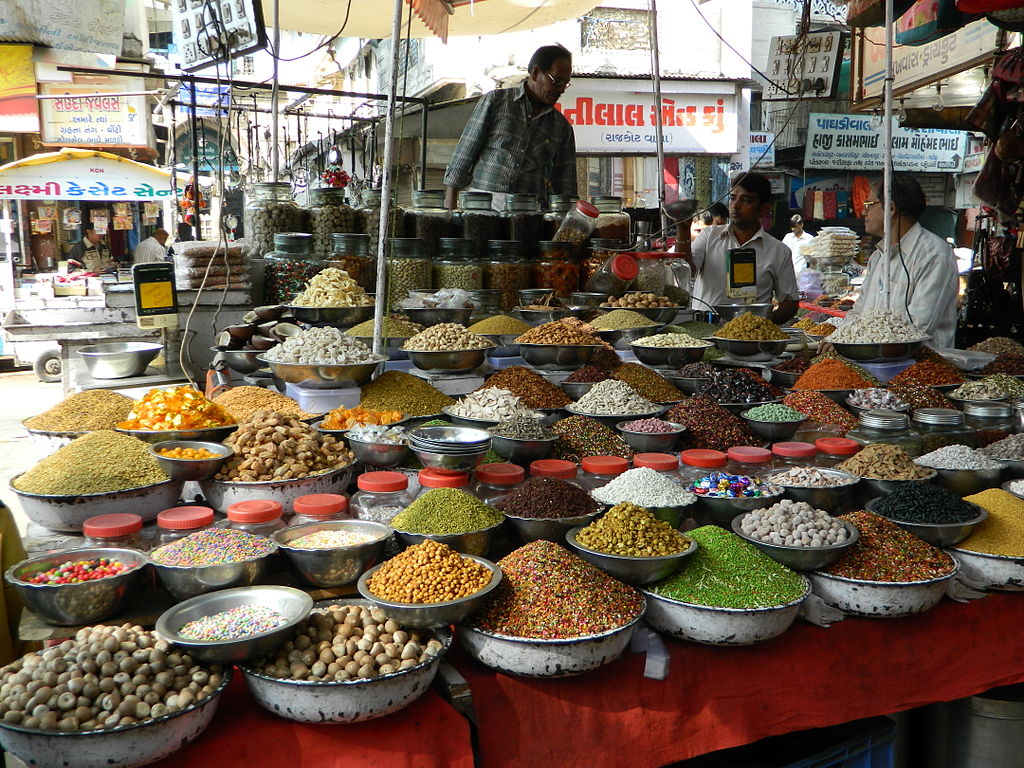 Well-known for being an active market during the day and an eating destination at night, Manekchowk is where tradition is woven into the fabric of everyday life. Puja items are sold next to gold and silver, while the inviting smell of freshly made farsan is present. The sweets and dry fruits here are known for their authenticity and are a perfect gift for Diwali festivities.
Location: Google Map
5. Law Garden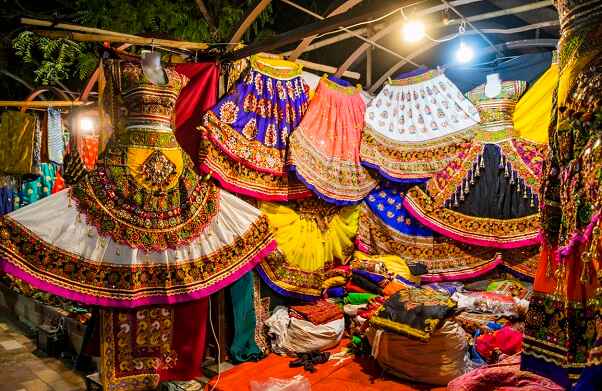 The street market of Law Garden is an exhibition of Gujarat's rich textile and handicraft tradition. Here, handmade clothing and accessories are available, showcasing the talent of regional skilled artisans. The decorative items are as unique as they are beautiful, often handcrafted and perfect for adding a personal touch to your Diwali décor.
Location: Google Map
6. CG Road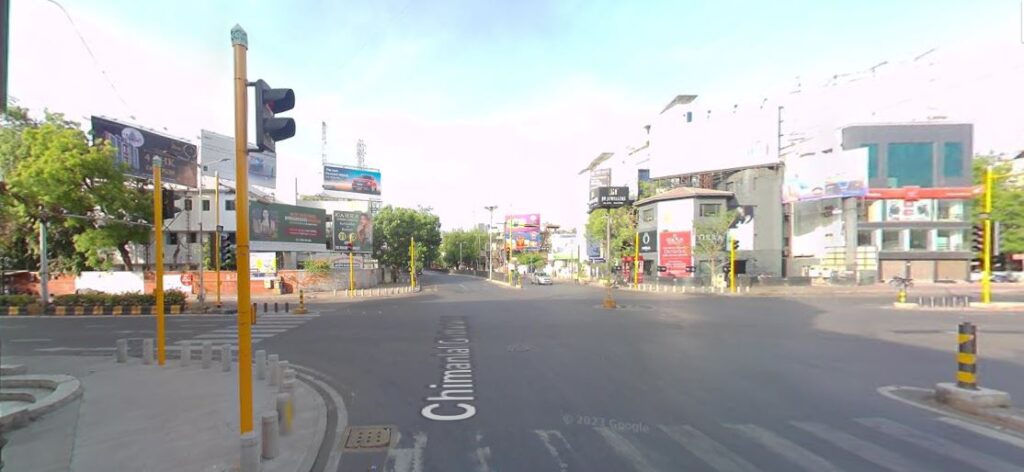 Diwali shopping in Ahmedabad takes on a festive life of its own at Lal Darwaja. CG Road is synonymous with elegance and luxury. It's a place where you can find upscale boutiques offering designer clothes, homemade farsan, and superbly styled shoes. The accessories here are not just accessories but statement pieces that enhance any festive outfit. And for those with a preference for sweets, tasty candies and dry fruits can be found here.
Location: Google Map
7. Teen Darwaja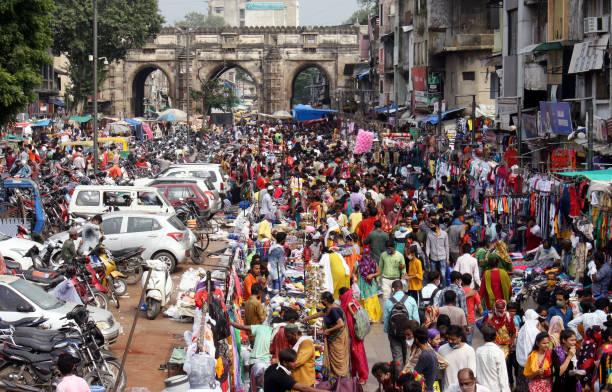 The historic Teen Darwaja is an representation of Ahmedabad's age-old shopping culture. As you walk through the arches, you're met with rows of shops selling vibrant clothes and sparkling lighting series. The sound of firecrackers being tested adds to the festive mood, and the farsan here is a flavor of the city itself.
Location: Google Map
8. Relief Road
Relief Road offers an artistic selection of decorative items and puja accessories that are essential for Diwali. The lighting series found here are not just products but pieces of art that can light up and transform any space into something magical.
Location: Google Map
9. Raipur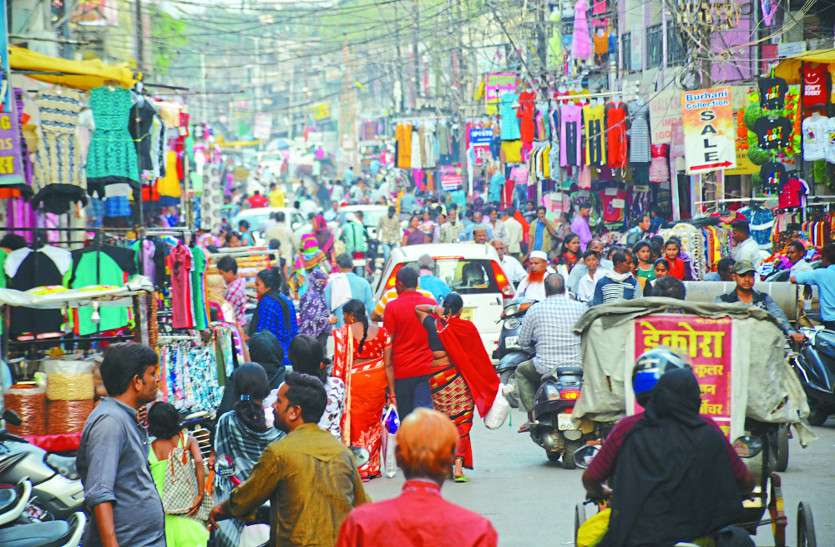 Immerse in Diwali shopping in Ahmedabad's Raipur. Raipur is where you'll find the old-world charm of Ahmedabad's markets. The firecrackers are as loud as the legacy of the place, and the farsan, accessories, and puja items remind you of the city's deep-rooted traditions. Decorative items here often carry the age of time, perfect for those who cherish the blend of the past and present.
Location: Google Map
10. Bapunagar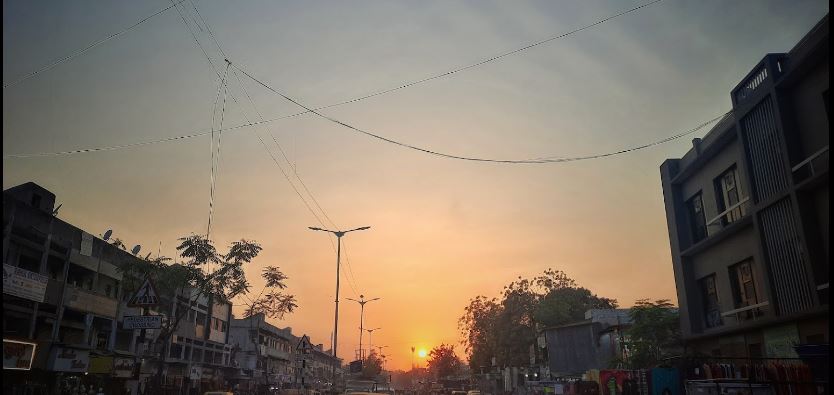 Bapunagar is a reflection of Ahmedabad's diverse culture. This market offers a wide range of clothes, from traditional to modern, and the farsan here is as diverse as the people. Firecrackers, puja items, and lighting series fill the streets with a festive fervor, while the jewelry and sweets shops offer a taste of local luxury.
Conclusion
Diwali shopping in Ahmedabad is an experience that captures the heart with its diversity and tradition. The city's top 10 markets, from the lively Lal Darwaja to the heritage-rich Raipur, offer everything you need to celebrate the festival. Here, you can find the warmth of the city's festive soul in every colorful garment, each spark of a firecracker, and the rich taste of farsan. Ahmedabad invites you to weave through its streets, soak in its festive air, and carry a piece of its Diwali magic home.
You May Also like:
If you like this post and want to share the same with your friends you may follow us on our social media accounts on Instagram, Twitter, and Pinterest